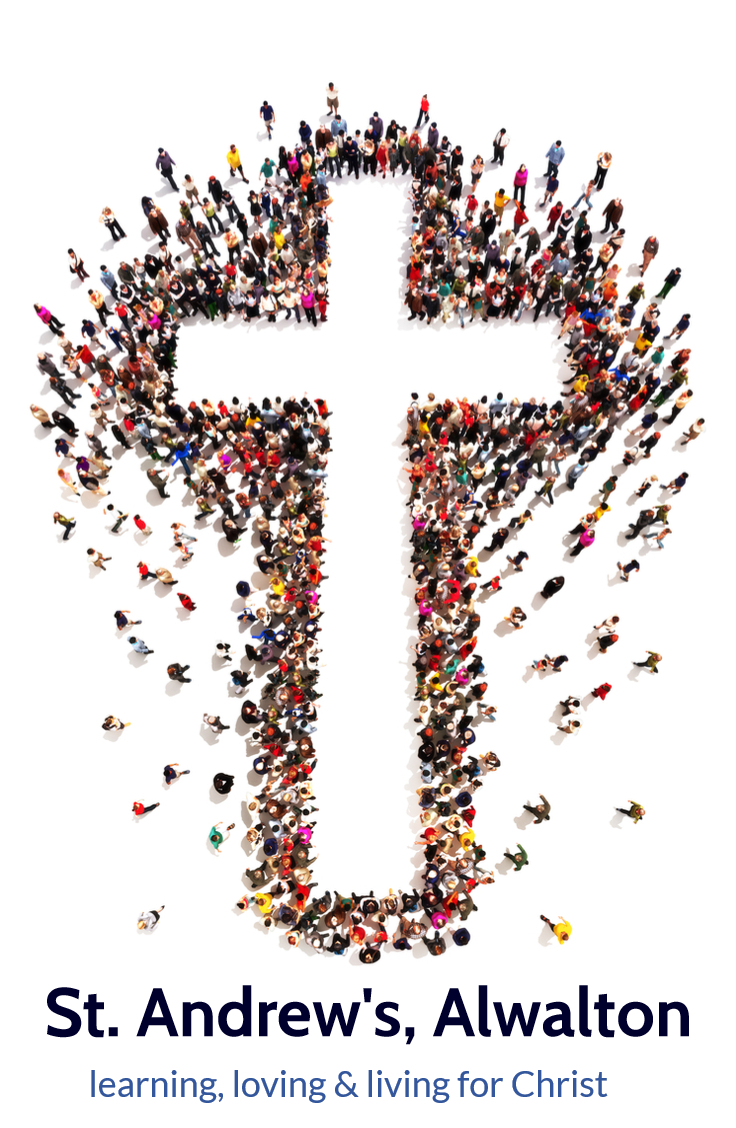 Find us
Visit our online bookstore powered by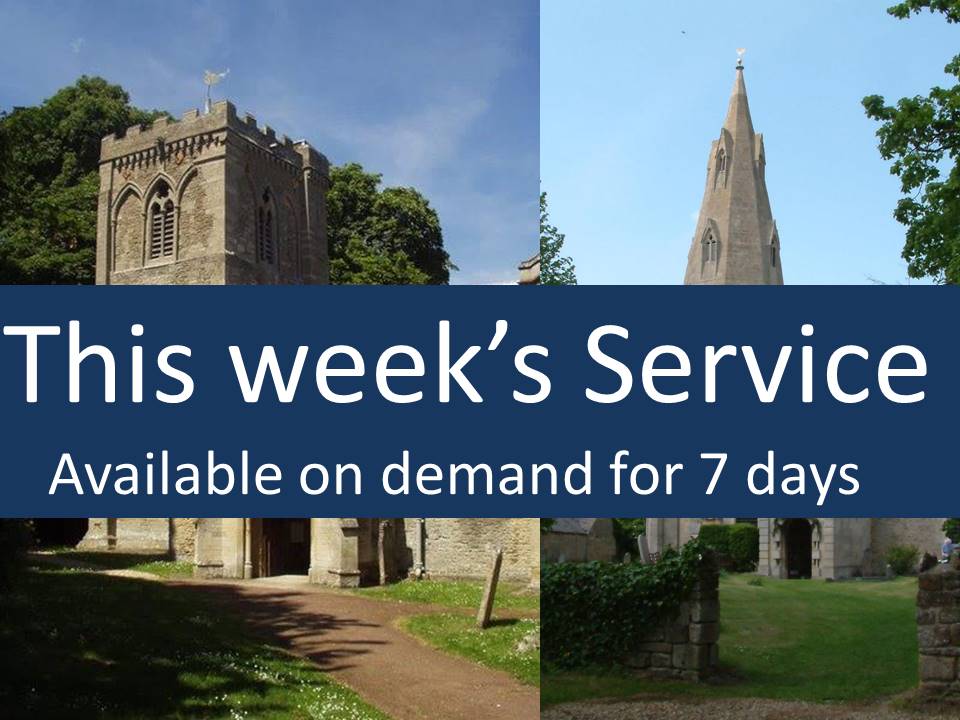 Announcement from Revd Malcolm Ingham. Read it here

Donate to our churches' ministries:
We are St. Andrew's in Alwalton and St. Michael's in Chesterton, the two Anglican churches covering Alwalton, Orton Wistow, Orton Northgate, Orton Southgate and Chesterton. Our Fellowships strive to be lively Christ centred communities on the outskirts of the city of Peterborough.
Together we are Partners in the Good News of the Gospel and we welcome people of all ages, from all sorts of backgrounds - those who wish to discover Jesus Christ, or those who want to grow further in their knowledge and love of Him. Our churches offer a variety of services and midweek events for adults, children and young people. For up to

date information and this week's notice sheet visit the "News" page.
Both of our churches have Fair Trade status.